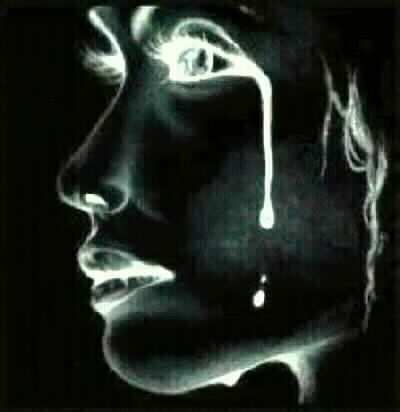 It's days like... well everyday, I wish I could control it. Maybe it's a girl thing, but in reality I think its just a human thing that we can't. Sure it sucks crying in my car on the way to Safeway, but imagine only being able to let it all out on command. A life oh so predictable and boring.
What was it about today you ask? Not that my empathetic side needs much excuse at all; Just a song. Sometimes I think music moves me more than people, more than reality. Art can be more painfully tragic and beautiful than anything I can hope will happen in my life.
Sam Cooke, you've done it again. The man who invented soul got me with "Nothing Can Change This Love" on my way to buy a freakin' sandwich. If someday, some man is brave enough to put up with all of me, I want this song at my wedding.
If I go a million miles away
I'd write a letter each and every day
Cause honey, Nothin',
Nothin' can ever change this love

I have for you

Make me weep,
And you can make me cry
See me comin'
And you can pass me by
But honey, Nothin',
Nothin' can ever change this love

I have for you

You're the apple of my eye
You're cherry pie
You're cake

and ice cream
You're sugar and spice
And everything nice
You're the girl of my, my, my dreams

If you wanted to leave me
And roam
When you got back
I'd just say
Welcome home,
Cause honey, Nothin',
No Nothin' can ever change the love I have for you

I know that Nothin',
Nothin' can ever change the love I have for you
Peace, Love, and Waterworks in place of avocado and cheese,
LTK