Seance anyone? I've been feeling like channeling the spirits this All Hallows Eve; but only the angry, severely depressed, or dangerously narcissistic ones. It just wouldn't be a fun Halloween with Mother Teresa's ghost haunting me. She might tell me to do something productive with my life. Talk about Debbie Downer.
Bringing back the dead is one subject not to be taken lightly... only after much pot smoking can one truly get to the heart of the matter. And so tonight in honor of this amazing holiday I've granted myself the power to bring back 3 deceased celebrities. The only rule being that no one can be chosen for serious or pretentious reasons i.e. "I'd bring so and so back so we could have a heart to heart about their most famous publication." Snooze-fest. I'm only allowed to bring back the following people for one night of specified debauchery. I'm not into necrophilia, so no they can't stay the night.
LTK's Formal Guestlist
Arisen 2007 Houseparty
1. Joe Strummer - Musical genius, punk rock God, Pin-up material. Joe was always about sticking it to the man, so tonight I'd expect nothing less. We'll be trick-or-treating without the treat at G Dub's house, leaving a flaming surprise on his front porch. We'll then proceed to smash Cheney's Jack-o-Lanterns, and egg Condie's house. Geez, I'm So Bored With the U.S.A.
2. Sylvia Plath. Talk about f*cked up. Plath has got to be the most tormented spirit my Ouija board will ever see. I figure if I can keep her head out of the oven for long enough we can call up all our ex-boyfriends (or for her, kids of kids of her exes) and make some of the most amazing crank calls in the history of Pacific Bell.
3. Pope JP the 2. Religious dead are the best kind. Why? Because they get to Heaven, hang out with God for awhile and realize that, like Gob from
Arrested
Development
they've made "a huge mistake". An eternity in Heaven is a lot more boring then it sounds turns out; All the interesting people are in Hell. JP and I would proceed to set up a full reenactment of the Da Vinci Code for the new Vatican peeps to scratch their balding heads at. Meanwhile, we replace all their copies of the Bible with the Torah and set their homepages to feminist websites. Shalom.
Ta dah, a completely spiritual bash. Just add 2 parts liquor, 1 part reckless abandon and stir. Garnish with the following Halloween mix tape (plus Joe serenading me after pieing Robert Gates in the face) and you have it made for the perfect night of agnostic rebellion. Who's dusting off their tombstone to party with you?
The Mix Tape Holiday Series: Halloween V.1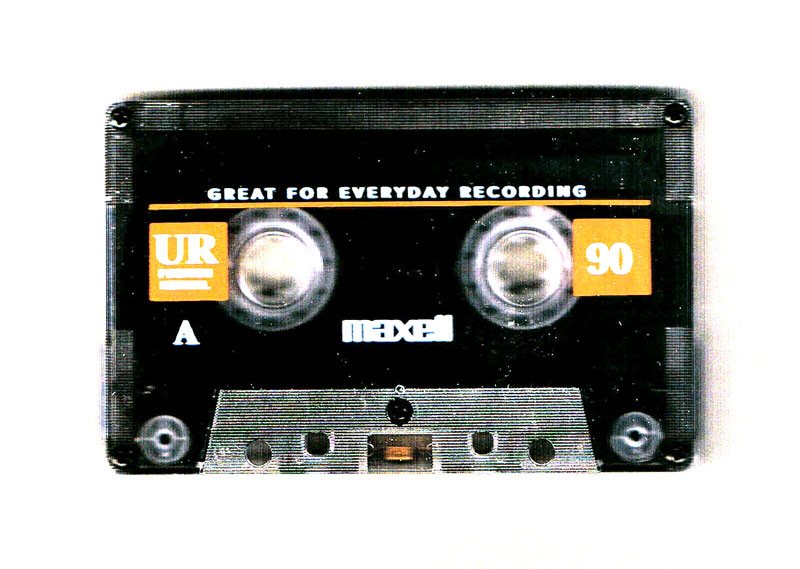 Track Listing
1. Bobby Pickett - Monster Mash
2. Creedence Clearwater Revival - I Put a Spell on You
3. Nightmare Before Christmas - This is Halloween
4. Ghostbusters Theme
5. Michael Jackson - Thriller
6. The Eels - My Monster and Me
7. Band of Horses - Is There a Ghost
8. David Bowie - Magic Dance
9. Tegan & Sara - Walking With a Ghost
10. Disney - Heffalumps and Woozles
11. Spoon - The Ghost of You Lingers
12. Bush - Head Full of Ghosts
13. Gnarles Barkley - Boogie Monster
14. Damien Rice - Your Ghost
15. Imogen Heap - Getting Scared
16. Beck - Scarecrows